No 15 St Helen's Gate, a shared ownership 3 bedroomed house, has become available for purchase.  Full details can be viewed at https://www.rightmove.co.uk/property-for-sale/property-56170029.html or enquire at Pattinsons, Hexham (tel 01434 410034)
St Helen's Gate is a complex of 14 houses in Whitley Chapel, owned and managed by Castles and Coasts Housing Association.
From time to time two and three bedroom homes become available for rental or for sale under the shared ownership scheme.  If you would like to be considered  for one of these homes, as and when they become available, please contact a parish councillor for an application pack, or Diane Cooper at Castles and Coasts (0191 269 2609; diane.cooper@castlesandcoasts.co.uk)
Applicants should meet the following criteria:
You qualify for inclusion on Castles and Coasts' waiting list
And, your principal place of residence or employment for the last 3 years is in Hexhamshire or Slaley Parish
Or, you are a former resident of Hexhamshire or Slaley Parish
Or, you have family resident in those parishes
For further information contact Diane Cooper on the numbers above, or any parish councillor.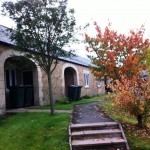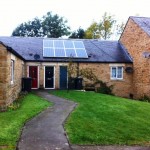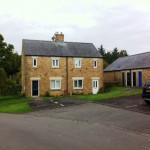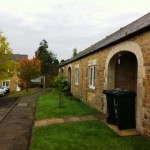 February 2017